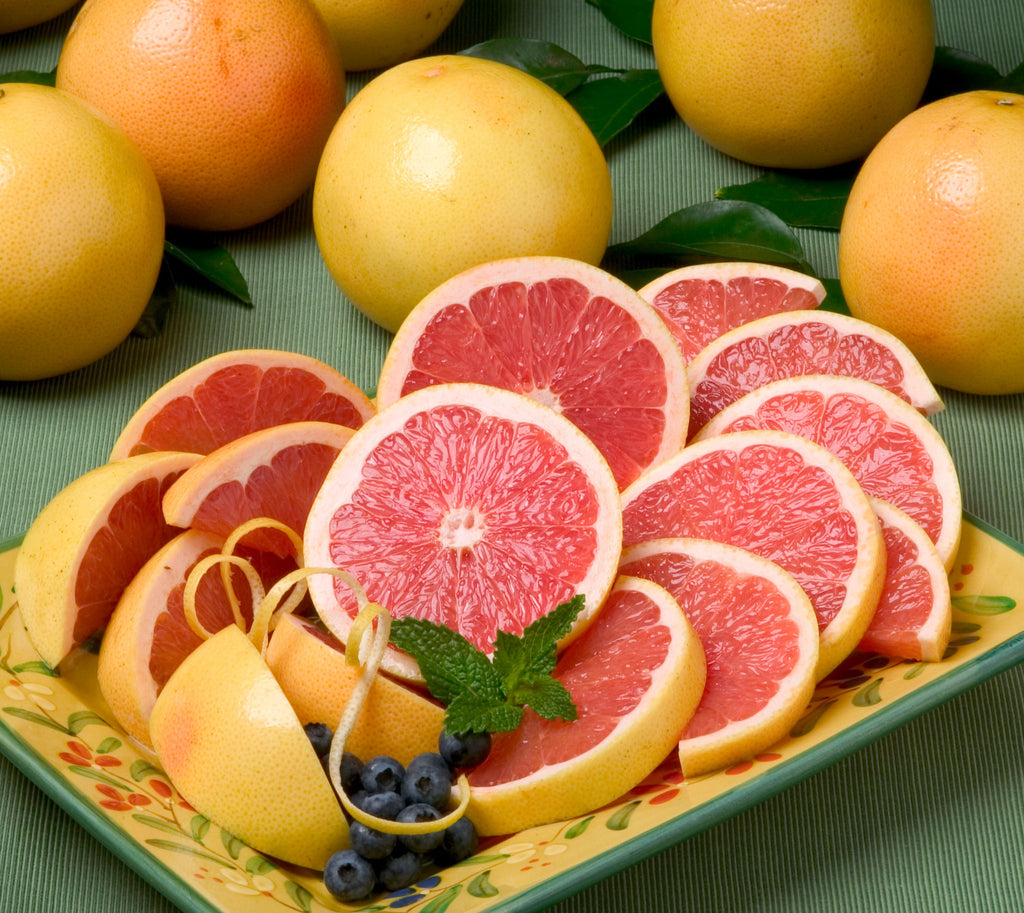 Crimson Grapefruit
$ 32.99
Featuring deep dark red flesh that's loaded with sweet juice our Crimson Grapefruit are the perfect choice for citrus lovers to try something new.  Plump and seedless too.
Add $19.99 per package Shipping & Handling
A gift message to your recipients can be added at checkout.
If you are placing gift orders to be shipped to multiple addresses,
you may find it easier to place your orders over the phone
while our website is still under construction.
Our office hours are 9:00 - 5:00 EST Monday - Sunday.