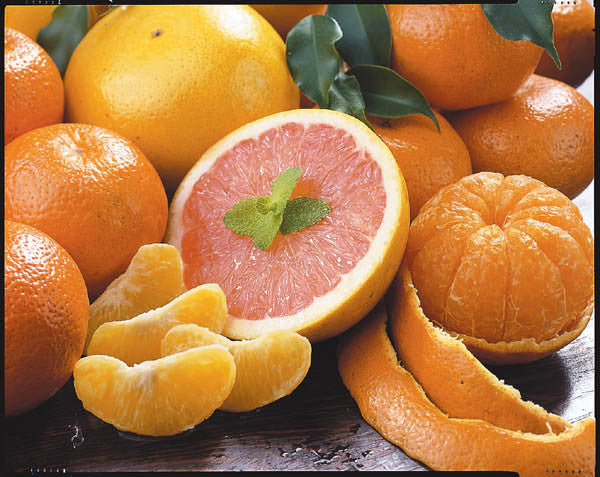 February's Favorite Trio
$ 59.99
Honey Tangerines, Temples & Ruby Red Grapefruit
Three very special varieties arrive bringing the "Florida sunshine" in the depth of winter.  So very sweet Honey Tangerines are paired with classic Temples and plump and juicy Ruby Red Grapefruit.
Available February only.
 Add $19.99 per package Shipping & Handling
A gift message to your recipients can be added at checkout.
If you are placing gift orders to be shipped to multiple addresses,
you may find it easier to place your orders over the phone
while our website is still under construction. 
Our office hours are 9:00 - 5:00 EST Monday - Sunday.